Rooms & Rates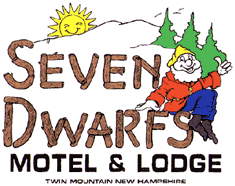 Rates range from $54.00 to $145.00 per night (Double Occupancy)
All of our rooms are unique 2 & 3 bedroom units, queen and king beds, jacuzzi suites, kitchens with microwaves, fireplace units, phones, Cable TV, A/C in all rooms. These are just a small sample of our motel rooms.
For entertainment there is hiking / mountain biking trails, river wading and fishing. We have a large playground for children/adult games and a screened in BBQ area with picnic tables. For nightly entertainment walk along a lighted pathway and have a campfire beside a mountain stream.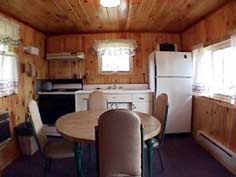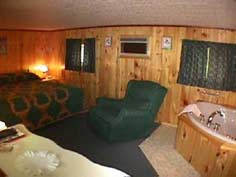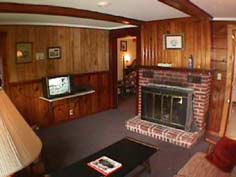 ---
Call between 8 am and 9 pm EST for immediate reservations or more information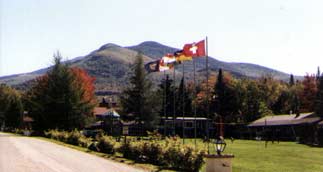 ---
"In the Switzerland of America"